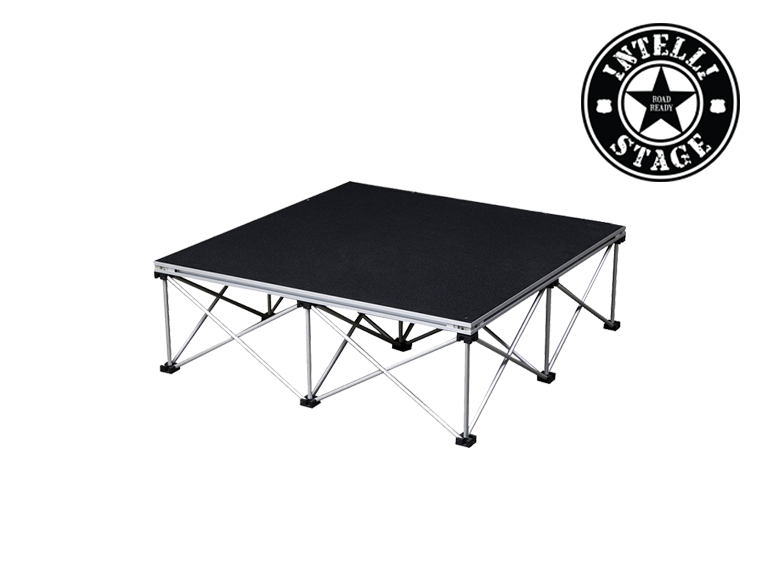 INTELLISTAGE™
Lightweight, Indoor Stage
FEATURES
✅ For Indoor use
✅ On level ground
✅ Lightweight
✅ Portable & Modular
✅ 900kg per sqm load rating
✅ Carpet or Anti-slip finish
✅ Different heights available
View Product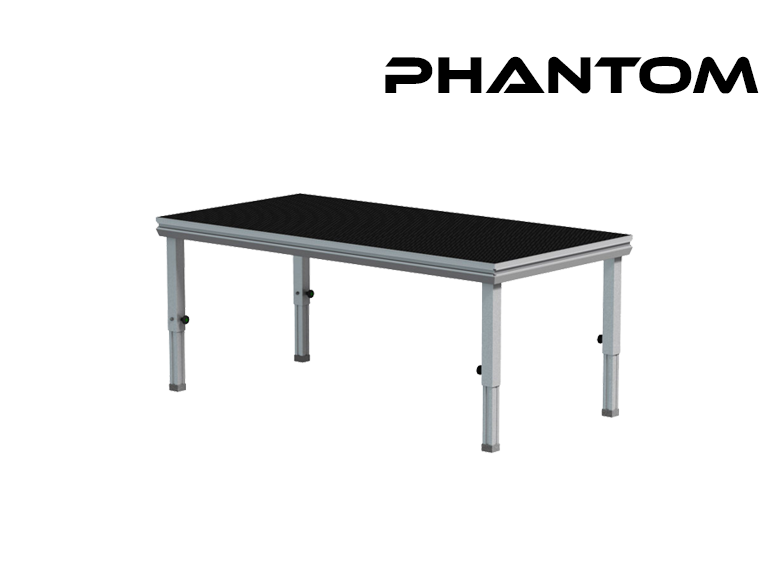 Phantom™
Indoor/Outdoor, Multi-Purpose Stage
FEATURES
✅ Indoor or Outdoor use
✅ On level or uneven ground
✅ Lightweight
✅ Portable & Modular
✅ 750kg per sqm load rating
✅ Weather-resistant, anti-slip finish
✅ Fixed heights or height-adjustable
View Product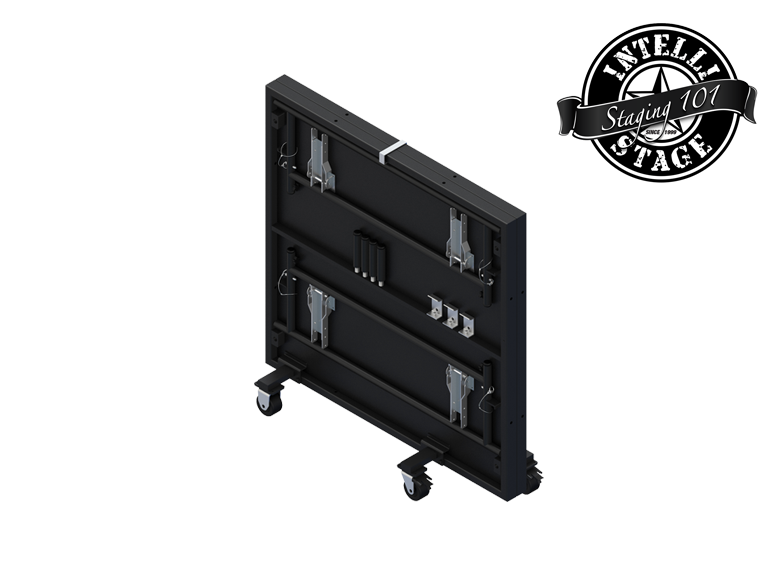 EziFold™
Mobile Folding Stage
FEATURES
✅ For Indoor use
✅ On level ground
✅ Simply Roll in & Roll out
✅ Portable & Modular
✅ 750kg per sqm load rating
✅ Carpet or Anti-slip finish
✅ Height-adjustable: 20cm, 40cm or 60cm
View Product
We're Experienced
We've seen it all, stages for indoors or outdoors, on level or uneven terrain, fixed heights or height adjustable, traditional layouts or custom configurations, our technicians are leaders in this field.
Talk to us today for a no obligation, free consultation and let us help you find the right solution for your venue.
We're Specialists
We specialise in supplying durable, portable & modular stage systems that are easy to use & provide a safe, elevated platform for performers.
Portable staging is at the core of our business, we know what works & we know what works well. We offer unique stage solutions that meet the demands of our clients. That's our focus, that's our domain!
Wide Range of Products
From small meetings to large group dance performances, we have a product for you. Our products come in different grades, offering a spectrum of safe load ratings, tailored for you.
We also offer an array of accessories like steps, skirts, chair-stops and guard rails, ramps, clamps storage and transport systems so you can rest assured we are the total package.
Satisfaction Guaranteed
We don't just offer you quality products at affordable prices, we offer a 2 year factory warranty, 24/7 technical support and a long list of happy customers so you can rest assured you're making the right choice with us. We have dealt with a number of schools, churches, Government departments and community organisations and references and testimonials are readily available.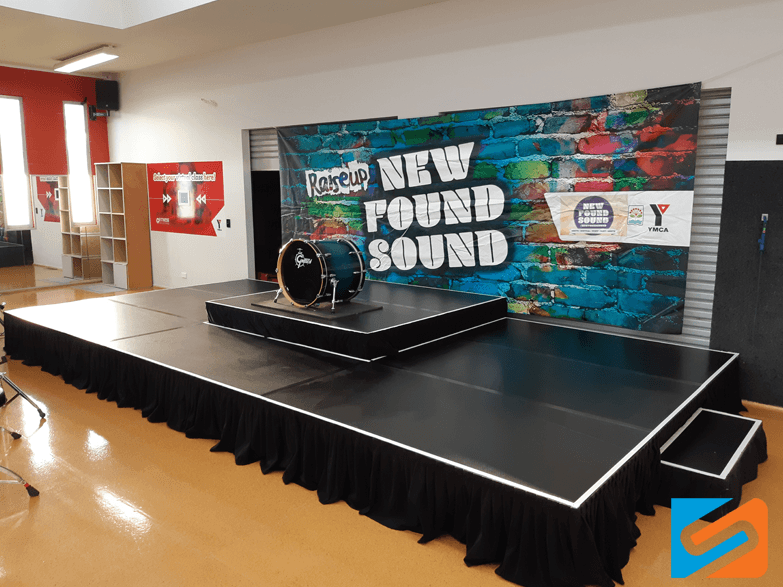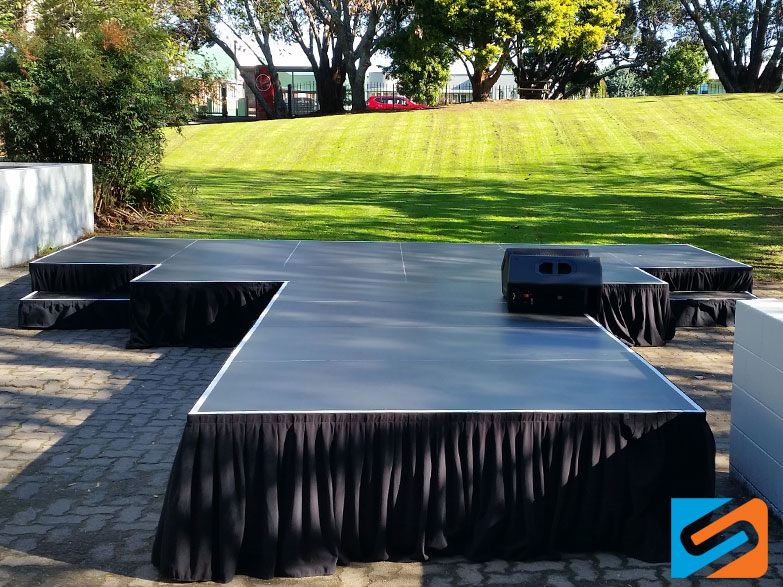 "Thank you and your team for the wonderful service you have given Ficino School in the procurement and setting up of our new school stage. Our ProFlex™ Stage is superb, easy to handle and very adaptable to our needs… We certainly recommend your product and your service to others in need of staging where flexibility of shape, safety of use, size and height would be required."
"Since initially making contact with Staging Direct I've found them incredibly efficient, accommodating and helpful… The staging we have bought from them is of a high-end quality as well as being super easy to assemble and store away. I would highly recommend Staging Direct and strongly endorse the products.."
"From the point of first contact until delivery of our stage, this company has given exceptional service. They listened to what we required, made suggestions, answered our questions, and gave us a good price. We are very happy with the product we have received, it is easy to use, very stable, and packs up tidily… If you are looking for a stage, Staging Direct is the place to go"